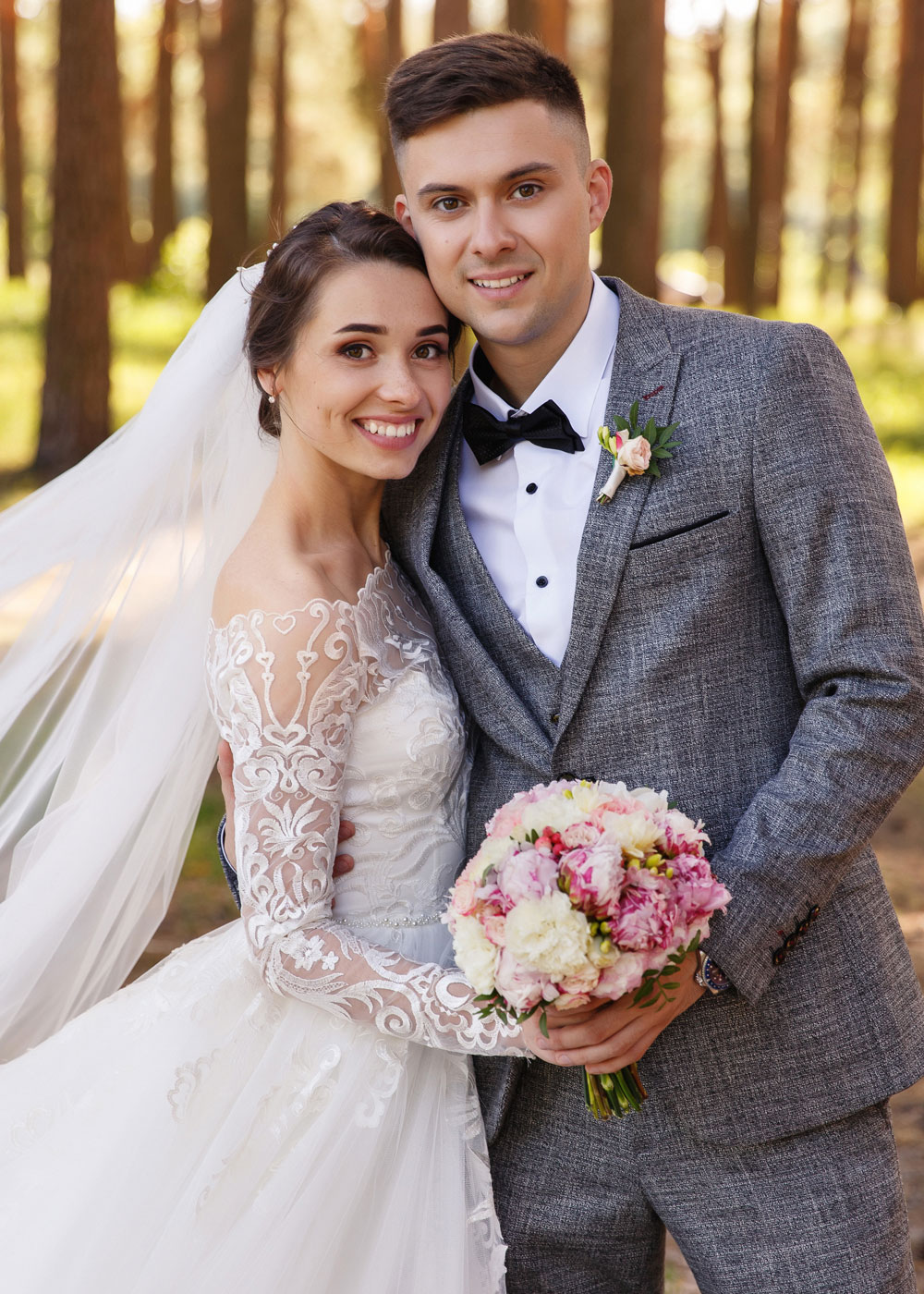 We Bring Quality Wedding Officiant Services
Enlace Ceremonies has remained the leading wedding officiant in Bakersfield, California for more than 15 years. We perform fully custom weddings, including virtual ceremonies with every attention to detail. Our purpose is to make your big day extra special by helping you create your wonderful memory of love.
Whether a simple wedding ceremony, exciting elopement, or romantic vow renewal, we are here to make your dreams a reality. Your wedding ceremony is important to us, and as a premium wedding officiant, we take pride in crafting personal and intimate ceremonies with warmth and charm.
Our dedicated experts craft spectacular events with affordable solutions that are tailored to your needs. If you are searching for an outstanding wedding officiant in Bakersfield, California, please feel free to call us on 661-333-9008 for a free consultation.