Wedding Vow Renewals
Celebrate Your Love, Renew Your Wedding Vows with a Top Bakersfield Wedding Officiant
Married couples who wish to share in the celebrations of their years of marriage can have extraordinary or simple weddings they desire with our wedding officiants in Bakersfield, CA. Owing to the immense popularity of these events, we specialize in wedding vow renewal ceremonies that are as beautiful as it is inviting and fun!
Rekindle Your Love and Romance
Show off your marriage milestones by celebrating with your friends and family in a one-of-a-kind wedding vow renewal ceremony. A Wedding Vow Renewal ceremony will be sure to rekindle those beautiful sparks of love, joy, and excitement you felt on the day you were first married.
Rely on Our Wedding Ceremony Officiants for Impeccable Vow Renewals
Every event is conducted by our wedding officiants in Bakersfield, CA. Whether you wish to display your love and your ability to overcome challenges together in a private ceremony or an elaborate display, we can help you achieve this and much more.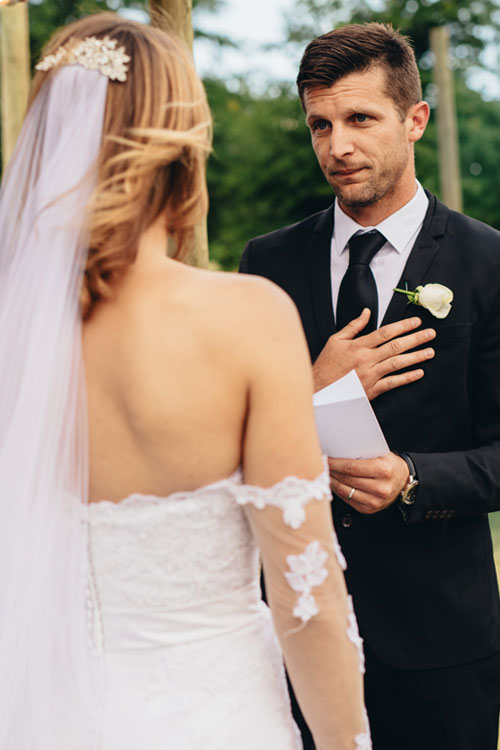 Vow Renewal Ceremony
Sanctify your love with our impressive vow renewal ceremony.
Your wedding officiant.

Personalized, written scripts of your Renewal of Vows ceremony.

Unlimited telephone and email consultations.

Releasing of balloons.

Lighting a candle.

Sand ceremony.

Performing of ceremony.

Arrival of Wedding Officiant 20 minutes prior to start of Renewal of Vows.