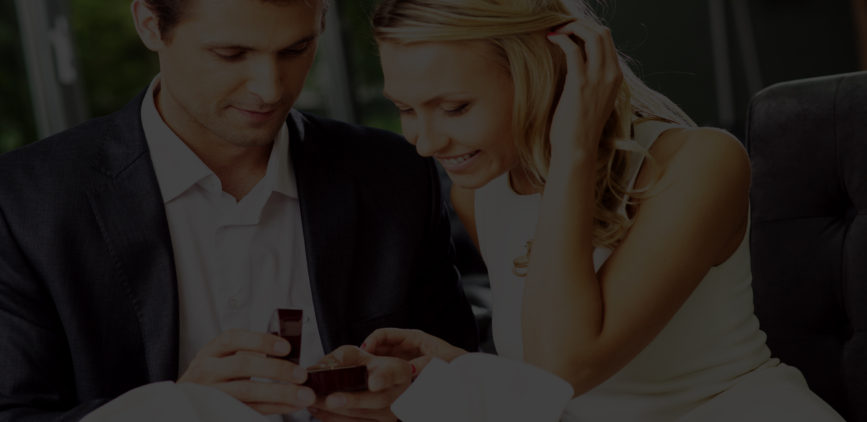 Ceremonies
6, Nov 2016
By: Enlace Ceremonies
No Comments
We offer every couple a wedding ceremony program that fits their desires, personal beliefs and budget. No matter what you're envision your ceremony to be, we have a service that will allow you to have what want at a fair price.
Traditional Non Religious.
This is a secular (civil) ceremony that is considered to be somewhat traditional.
Non-demoninaltional
Our Non customized wedding ceremony programs for those who do not wish to include a reference to God in their wedding service.
Contemporary/Spiritual
Consider yourselves "spiritual but not religious?" Then this might be just perfect for you!
Ceremony Including Children
Whether they're "his,"hers" or "yours"–this is the perfect ceremony to celebrate not only your commitment to one another, but to your kids as well.
Second-Time
If you've been married before, this ceremony might appeal to you.
I Still Do
You want to strengthen and reaffirm your marriage, this ceremony is perfect for you.
There is no right way of designing your wedding, as it is all about your dreams, ideas and what you both want to create. At Enlace Ceremonies we will assist in making it all happen, we will work together for the ceremony to be as you want it to be.
Our Wedding Ceremonies:
Elopement Ceremony
Basic Wedding Ceremony
Classic Custom Ceremony
Premium Custom Ceremony
Renewal of Vows
DIY Wedding Ceremony
Free, No-Obligation Consultations – Hablamos Español
Enlace Ceremonies
1830 Truxtun Ave. Suite 211
Bakersfield, CA 93301
Phone: 661.237.7097
Email: enlaceweddings@gmail.com
Serving California in and around the Local Communities of:
Bakersfield, CA- Oildale, CA – Lamont, CA  – Arvin, CA – Shafter, CA – Wasco, CA – Taft, CA – Delano, CA – Tehachapi, CA – Porterville, CA – Lindsay, CA – Corcoran, CA – Tulare CA, – Exeter, CA – Farmersville, CA – Fillmore, CA – Los Angeles, CA – Sacramento, CA.