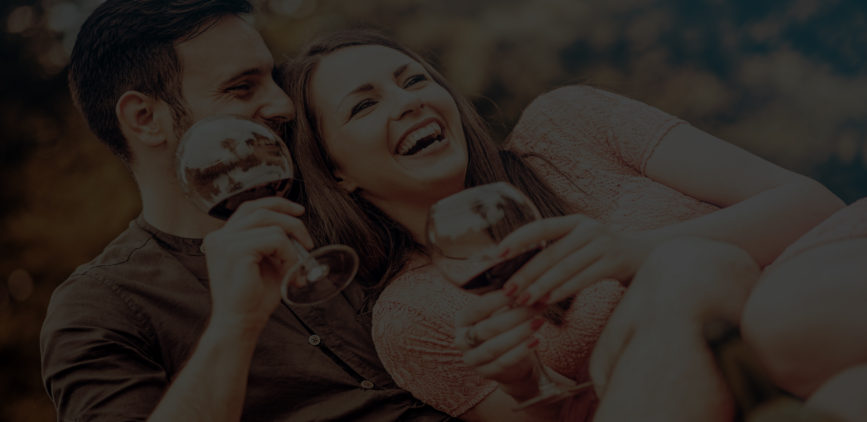 Wedding Chapel
6, Nov 2016
By: Enlace Ceremonies
No Comments
If you're looking for an affordable alternative to large wedding. Enlace Ceremonies can accommodate small weddings with style in our very own wedding chapel. More and more couples are choosing to hold smaller weddings, preferring a cosy wedding ceremony and reception for the lower price and increased intimacy.
Why have a Small Wedding?
Small weddings have many benefits, the largest of these being a lower cost. If you're trying to plan your wedding on a budget, having a small wedding will allow you to stay within your budget while still enjoying an unforgettable day.
Our wedding chapel. 
Our beautiful chapel seats up to 35 guests, perfect for your quests to watch the bride and groom say their vows.
Start Planning Your Wedding Today.
Free, No-Obligation Consultations – Hablamos Español
Enlace Ceremonies
1830 Truxtun Ave. Suite 211
Bakersfield, CA 93301
Phone: 661.237.7097
Email: enlaceweddings@gmail.com
Serving California in and around the Local Communities of:
Bakersfield, CA- Oildale, CA – Lamont, CA  – Arvin, CA – Shafter, CA – Wasco, CA – Taft, CA – Delano, CA – Tehachapi, CA – Porterville, CA – Lindsay, CA – Corcoran, CA – Tulare CA, – Exeter, CA – Farmersville, CA – Fillmore, CA – Los Angeles, CA – Sacramento, CA.