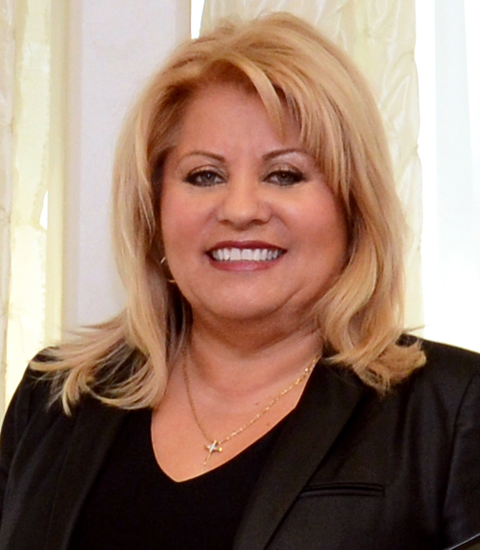 Dora Valenzuela
Phone :

Email :

Website :
Wedding Officiant
Rev. Dora Valenzuela is an experienced, professional, and truly fun wedding officiant in Bakersfield, CA. Dora is passionate about individualized ceremonies that reflect who you are as a couple. Her ceremony style is joyful and engaging.
As a compassionate wedding officiant, her ceremonies provide an enjoyable experience that reflects the love and dedication of the wedding party. When you consult with Dora Valenzuela, you will receive a personalized and warm approach that will continue right through into your marriage ceremony.
Dora will assist with every aspect of your ceremony while maintaining a high standard of ethics every step of the way.
I will take care of all the legalities and design, write and conduct your individual wedding with friendly professionalism and a smile. Experience and ethics are important when choosing your wedding officiant. Contact me to discuss your ideas for your wedding. – Dora Valenzuela